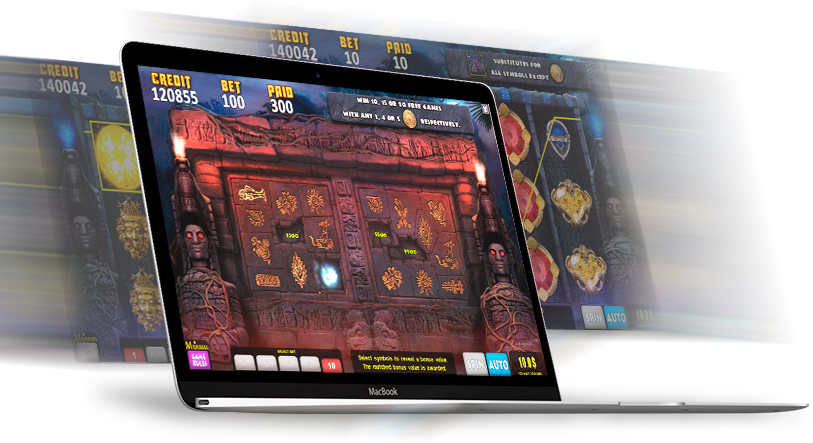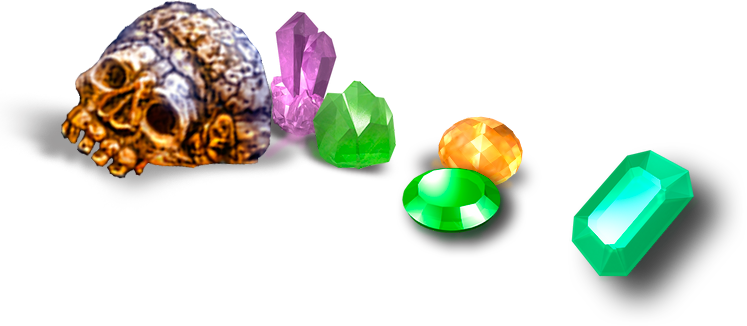 MISSION STATEMENT
MAINAMA GAMES operates from a strong foundation of meeting and exceeding exacting standards in what we do and how we operate. When we produce a game, you can be sure that it will astound you with a level of quality that is not found in other games currently available on the market. We aim for the innovation that defines the cutting edge of our industry and have consistently proven to be the leader in true cinematic gaming.
We are devoted to customer service and satisfaction, ensuring that you get the highest return on your investment. We are here to help your operation become a profitable, resounding success.
ORGANISATION
MAINAMA GAMES runs like a well-oiled machine, each component smoothly functioning in synchronization with the others to efficiently produce exceptional iGaming content. From the Development Team to our Customer Support Staff, every department is focused on the highest levels of excellence in everything that we do.
Our talented, professionally trained art team is always pushing to exceed their own amazing work, staying on top as technology evolves. Our dedicated Account Managers are your point of contact, renowned throughout the industry for their thoroughness and care and ready to customize solutions to fit your operation.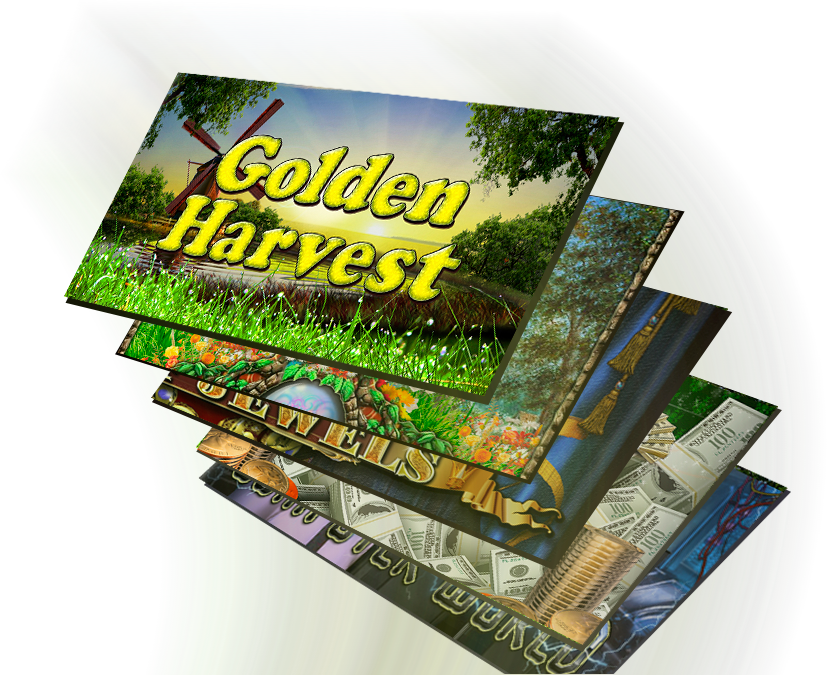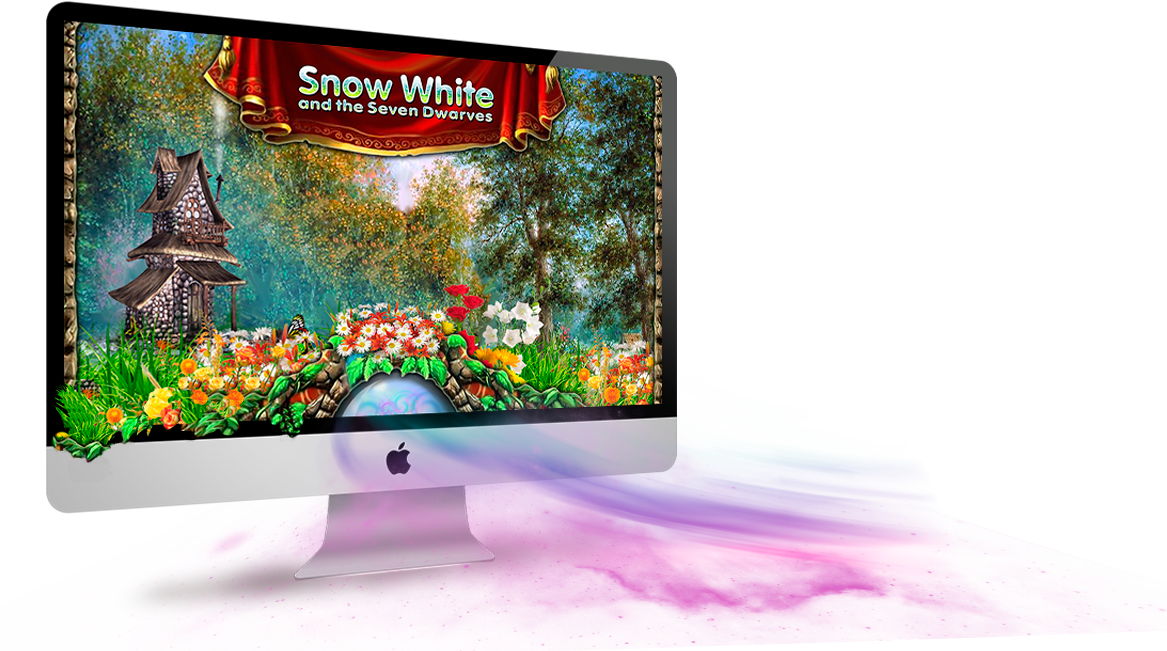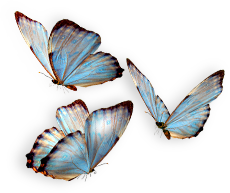 GAMES MISSION
The highest priority for MAINAMA GAMES has been, and always will be the innovation and quality of our games. As the leader and innovator in the true cinematic experience, we drew the map for the new wave of gaming now present throughout the gaming industry.
Since 2005, MAINAMA GAMES has continuously strived to bring to market a full cinematic experience unrivalled in the industry. From early inception, character development and entertainment were amongst our chief concerns when creating any new product line. From our earliest offerings, such as Monkey Money, we have included on-reel characters, themed user interfaces, compelling audios and exciting features and bonus rounds.
READ MORE...